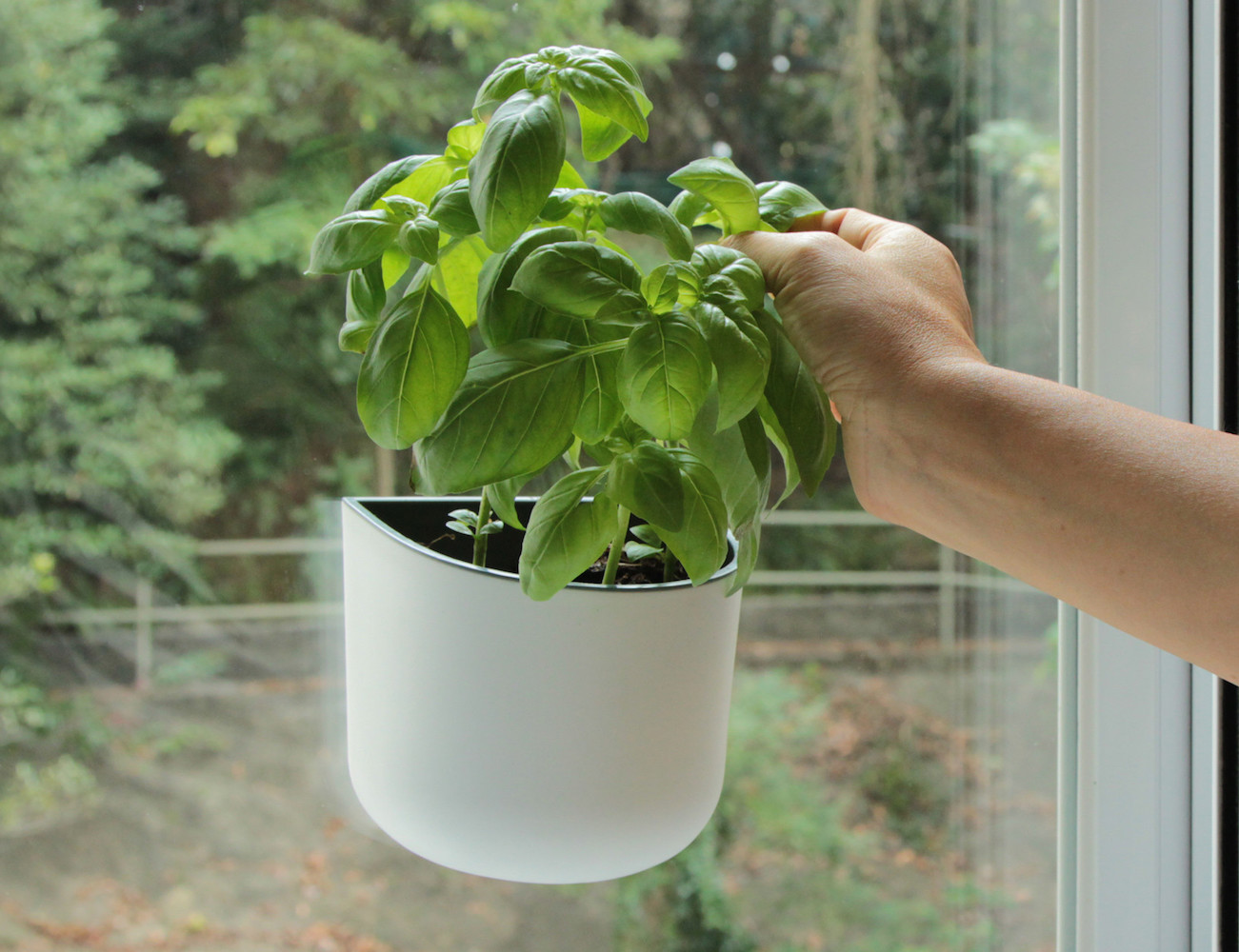 Okidome Suction Planter
The Eden Suction Planter attaches to windows, smooth tiles and even fridges. Using the Oki-Lock suction system the planter attaches easily and cleanly. Easy to attach and easy to remove. Theres an internal liner and reservoir to avoid overwatering, okidomes are very useful for growing herbs in the kitchen.
Full instructions are included with the planter.
Size: H10.5cm x W12cm x D11cm
Material: Plastic